Digitalisation & Cybersecurity
Digitalisation
Digital transformation is a top priority for the European rail industry to enhance its attractiveness and competitiveness.
Digital technologies are changing how mobility stakeholders analyse user information, process payments, implement integration, and deploy automation. They are also influencing ongoing changes in mobility patterns and end-user behaviour.
With digitalisation, the pace of change in the rail sector has moved up a gear. Rail's most recent digital advances have demonstrated a strong level of interest and engagement from across the sector – and in particular, the supply industry.
The Digitalisation Committee defines UNIFE's rail digitalisation priorities and activities. It has identified the following areas on which digital transformation efforts should be focused to fulfil the European rail sector and its supply industry's ambitions:
Big Data
Cybersecurity
Artificial Intelligence (AI)
5G Connectivity
Blockchain
Digital Twins
Cybersecurity
represents one of the fastest-developing digital trends, moving as rapidly as digital transformation.
As cyber threats instantly shape the security environments of every industry and economic sector, securing European networks and information systems is essential to keeping the economy running and ensuring prosperity, as repeatedly declared by the European Commission. With its complex interdependencies and legacy infrastructure, the European rail supply industry has recognised that protecting digital assets against cyber threats is vital to maintaining a safe and reliable railway. Promising the integrity of rail systems and maintaining operational continuity standards is an objective shared by the whole rail sector.
UNIFE is well aware of its members' high interest in cybersecurity. UNIFE set up a dedicated working group devoted to cybersecurity which works alongside the more comprehensive UNIFE Digitalisation Committee.
The Sub-Group has contributed to the position paper on Rail Cybersecurity Transformation. This document presents UNIFE's stances on cybersecurity challenges for the European railway system. It also sets short-, medium- and long-term priorities and targets for further engagement with EU institutions and other rail stakeholders.
This paper also presents and briefly describes the primary standardisation and technological challenges UNIFE members have identified.
The completion of these objectives will ensure the complete alignment and commitment of the European Rail Supply Industry towards the European strategy to tackle cybersecurity.
UNIFE is actively involved in various activities at the European level aimed at developing targeted cybersecurity-related skills and knowledge, as well as increasing awareness of cyber threats within each company and organisation.
For more information, please contact: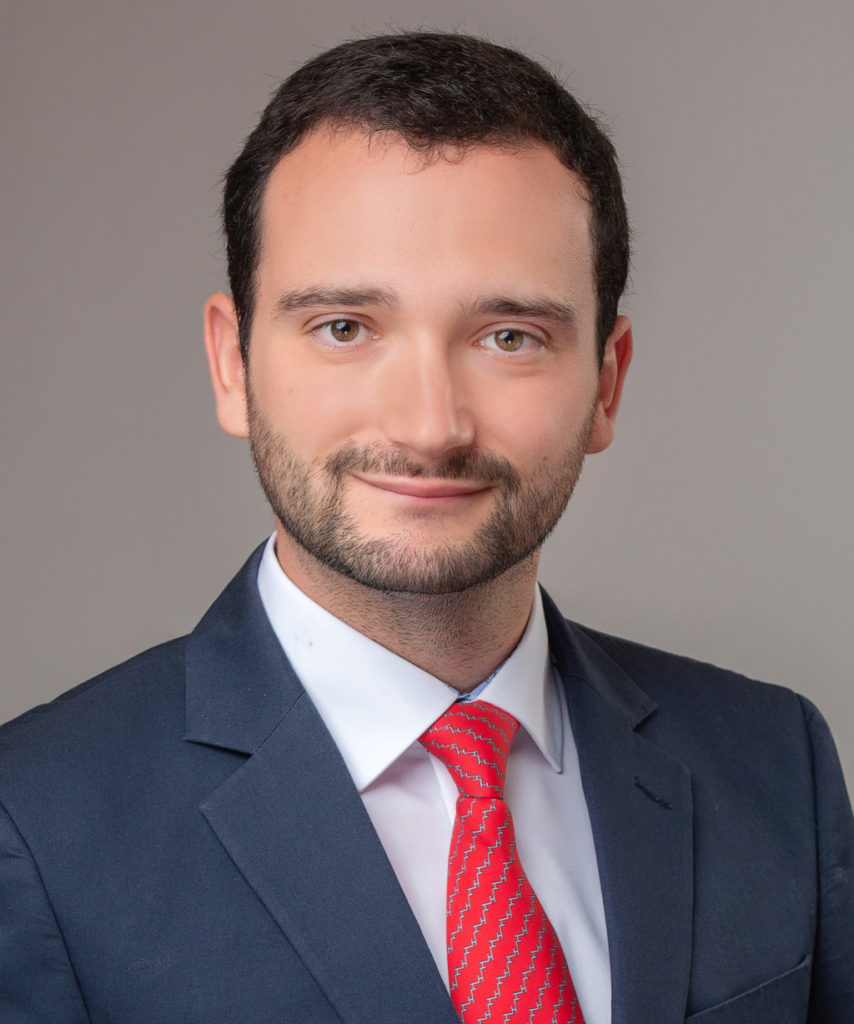 Public Affairs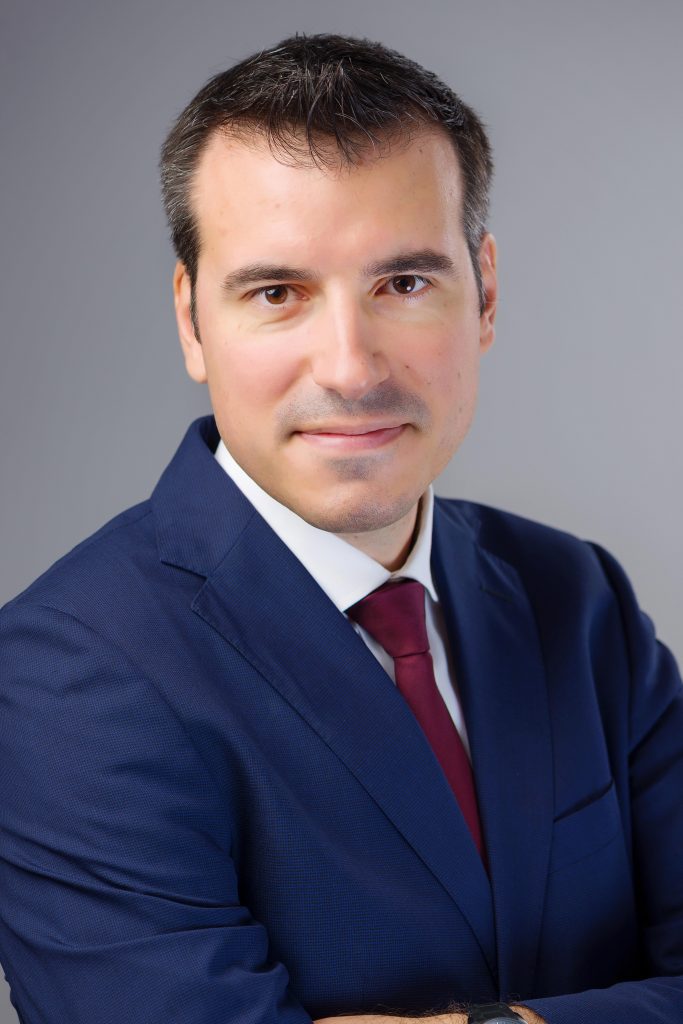 Technical Affairs