The European Rail Traffic Management System (ERTMS) – a unique train control technology designed to make interoperable European railways
In a global economy, rail is able to absorb ever-growing transport demand. This will be key in positioning the sector as a competitive alternative to road transportation. Currently, European rail transport suffers disruptions as 20 distinct, concurrently operating signalling systems  serve as relics of a more divided past. These different systems are major obstacles to the sector achieving peak competitiveness.
The European Rail Traffic Management System (ERTMS), universal and EU-compatible signalling, is an innovative technical solution designed to support increasing demand and improve railway capacity. With more than 100,000 km of contracted tracks – more than 50% outside of Europe – it has established itself as a global standard.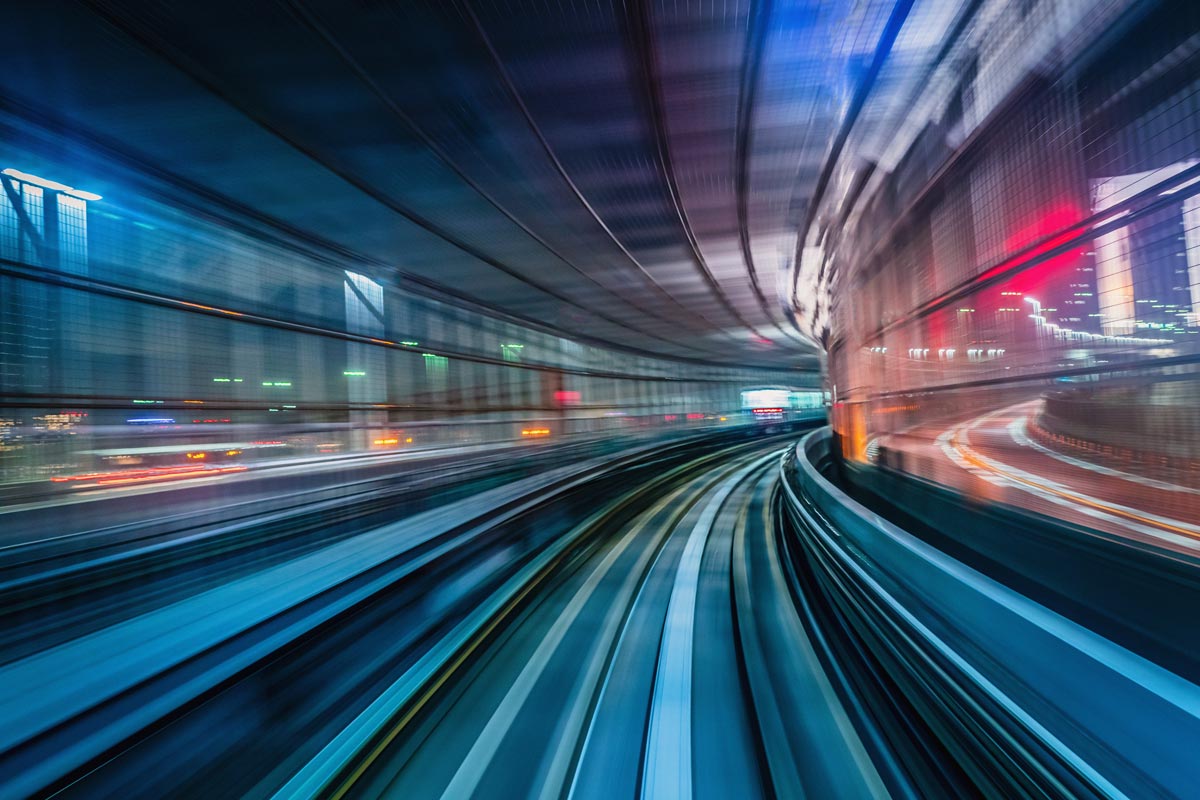 By equipping its network with ERTMS, a country becomes available to any train fitted with the system's on-board equipment. In the long term, equipping pan-European corridors with ERTMS will greatly improve the competitiveness of rail transport, as trains will only need one signalling system to cross borders.
The full interoperability, safety and performance benefits of ERTMS can only be realised if national investments are coordinated throughout international corridors. Cross-border connections and strategic coordination under the EU umbrella are more than desirable. This was officially recognized by a European ERTMS deployment plan adopted in January 2017.
For ERTMS factsheets and further information, please visit: www.ertms.net
For more information, please contact:
UNISIG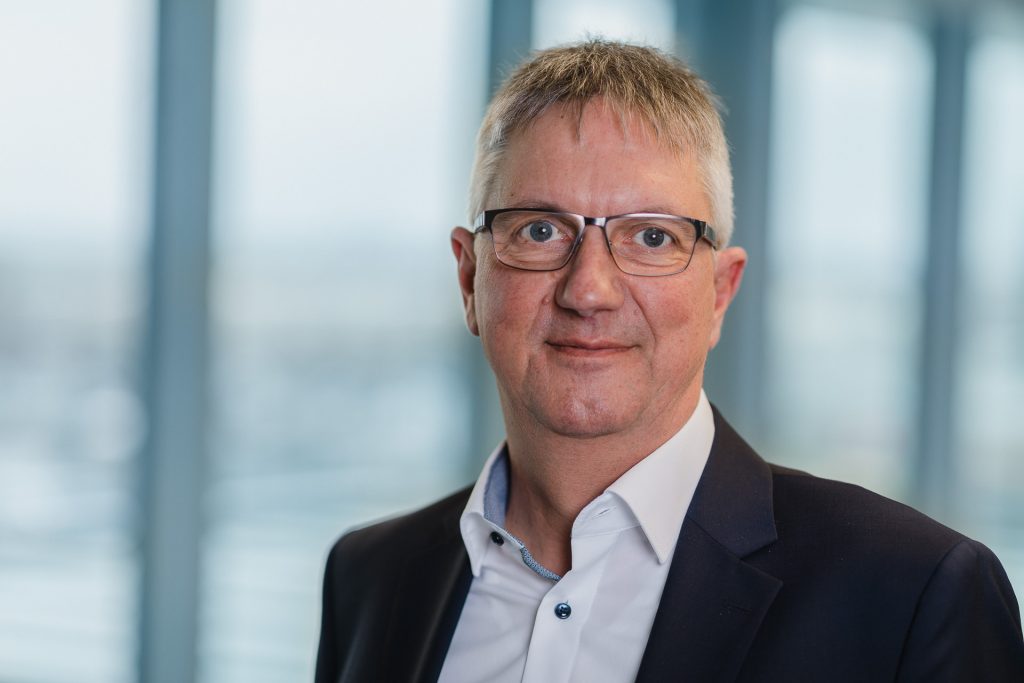 UNISIG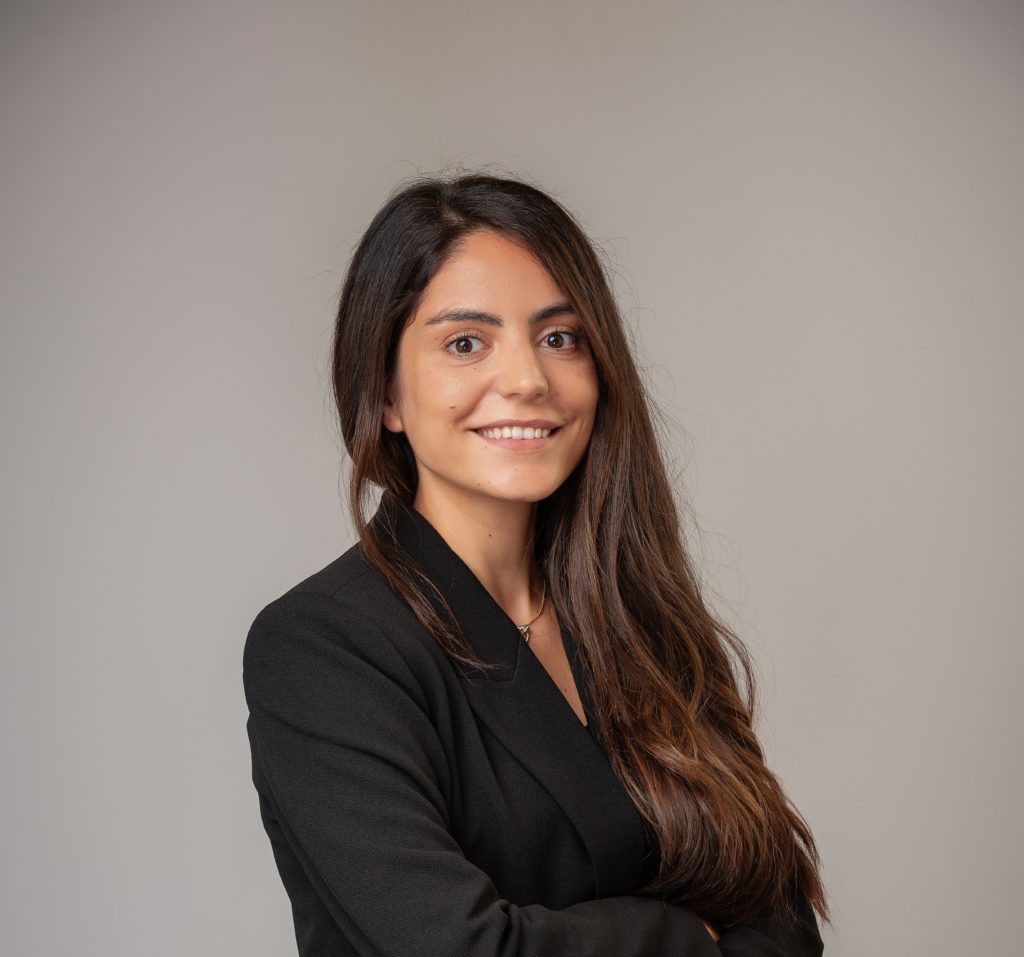 UNISIG