ERRAC – The European Rail Research Advisory Council
The European Rail Research Advisory Council (ERRAC) was established in 2001 with the ambitious goal of creating a single European body with both the competence and capability to help evolve the Europe's rail sector.
ERRAC set out to make the industry more competitive by fostering increased innovation and guiding research efforts at European level. ERRAC brings back major rail stakeholders from the railway undertakings, infrastructure managers, manufacturers, the European Commission, the European Union Agency for Railways, EU Member States, academics and users' groups. This forum enables broad input from across the rail transport community. These representatives range from conventional, high speed and freight applications to urban and regional services.
ERRAC's primary objective is to communicate the railway sector's vision to European institutions and key decision-makers to help generate a favourable funding landscape for railway research projects while developing innovation through calls for projects and joint undertakings such as Shift2Rail.
Since 2001, ERRAC has produced several vision-setting documents. Building on these, 'Rail 2050 Vision', a strategy vision document, was published in December 2017. In autumn 2019, 'Rail 2030 Research and Innovation Priorities' was published, to serve as a more action-oriented document and support the delivery of said strategy.
UNIFE currently leads ERRAC, with Mr Alberto Parrondo (UNIFE, VP Strategy Ground Transportation Systems, Thales) serving as Chair. The Chair is supported by deputy chairs Ms Carole Desnost (UIC, Head of Research and Innovation, SNCF) and Professor Sebastian Stichel (Academia, KTH Sweden). UNIFE is also involved in the ERRAC Secretariat.
For more information on ERRAC, please visit the ERRAC website.
For more information, please contact:
Technical Affairs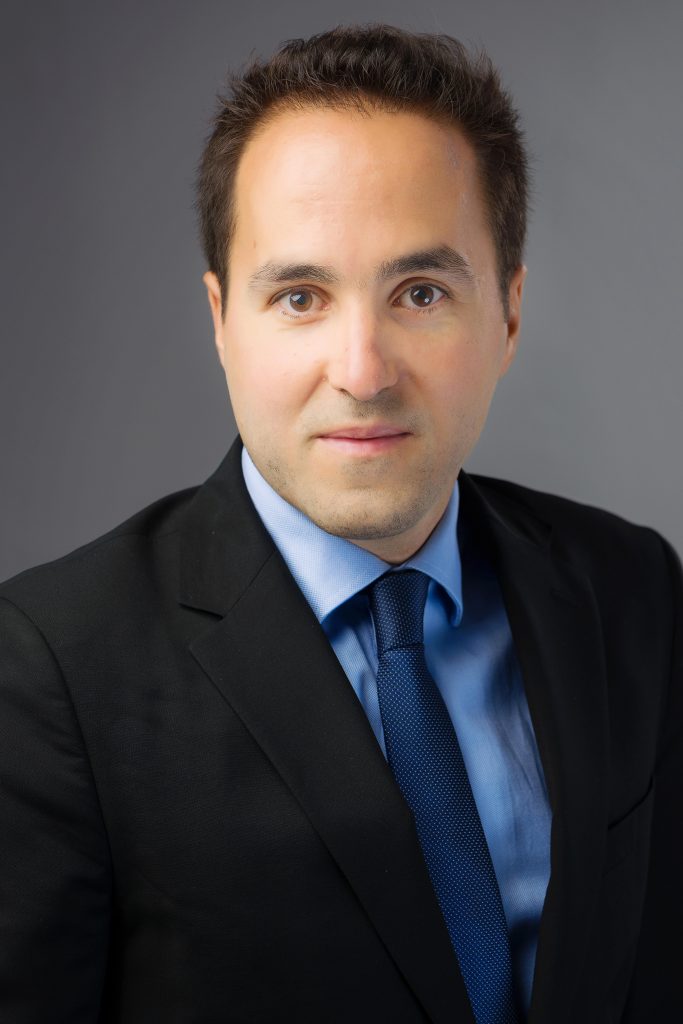 Technical Affairs