Environment and sustainability
Rail is the most environmentally-friendly transport mode, unife members are working hard to make it even greener and encourage a shift to rail.
Sustainability at the core of EU action
Climate change is one of the most pressing issues of our times. It requires not only a different political mindset, but also concrete steps to enable businesses, industries and citizens to transform production and consumption based on sustainability and resource-efficiency. The present European Commission has presented the European Green Deal (EGD) as this mandate's hallmark project. The EGD strives to affirm Europe as the global leader in the transition to a net-zero greenhouse gas emissions economy, by reaching full climate neutrality by 2050. All sectors and industries will have to contribute through a reduction of their carbon footprint and will be the subject of different measures aimed at supporting Europe's overarching sustainability goals.
Transport specifically will be the focus of numerous, specific initiatives within the EGD's framework. On 29 January 2020, the European Commission published its new work programme, accompanied by the announcement of the launch of a strategy for ''sustainable and smart mobility''. According to the work programme, the strategy should be adopted in the fourth quarter of 2020. The strategy will have to be unprecedented in ambition to achieve the proposed 90% emissions reduction by 2050.
A commitment to sustainable mobility

Sustainability has always been considered a key value of the European rail industry. UNIFE's strategy is to enable the sustainable growth of mobility in both developed and developing countries while promoting rail as the backbone of an intermodal transport system. This is especially important as growing urbanisation requires compatibility with sustainable development goals. The rail sector has fully demonstrated its ability to accommodate both imperatives.
Furthermore, the rail supply industry is fully aware of its responsibilities to comply with European legislation and to provide ever more resource-efficient products to its customers. Although rail technologies are already generating 3 to 4 times less CO2 emissions than road or air alternatives, efforts must be intensified to tackle climate change in the upcoming decades. Therefore, the rail supply industry is committed to further optimizing our products throughout their lifecycles – from production to operation to end of life – by reducing their emissions, increasing energy efficiency, improving material recyclability, and ameliorating noise and vibrations, among others.
Finally, the European rail supply industry is committed to ensuring that the crucial role of rail in achieving Green Deal climate neutrality ambitions is acknowledged and reflected in DG MOVE's "sustainable and smart mobility" strategy.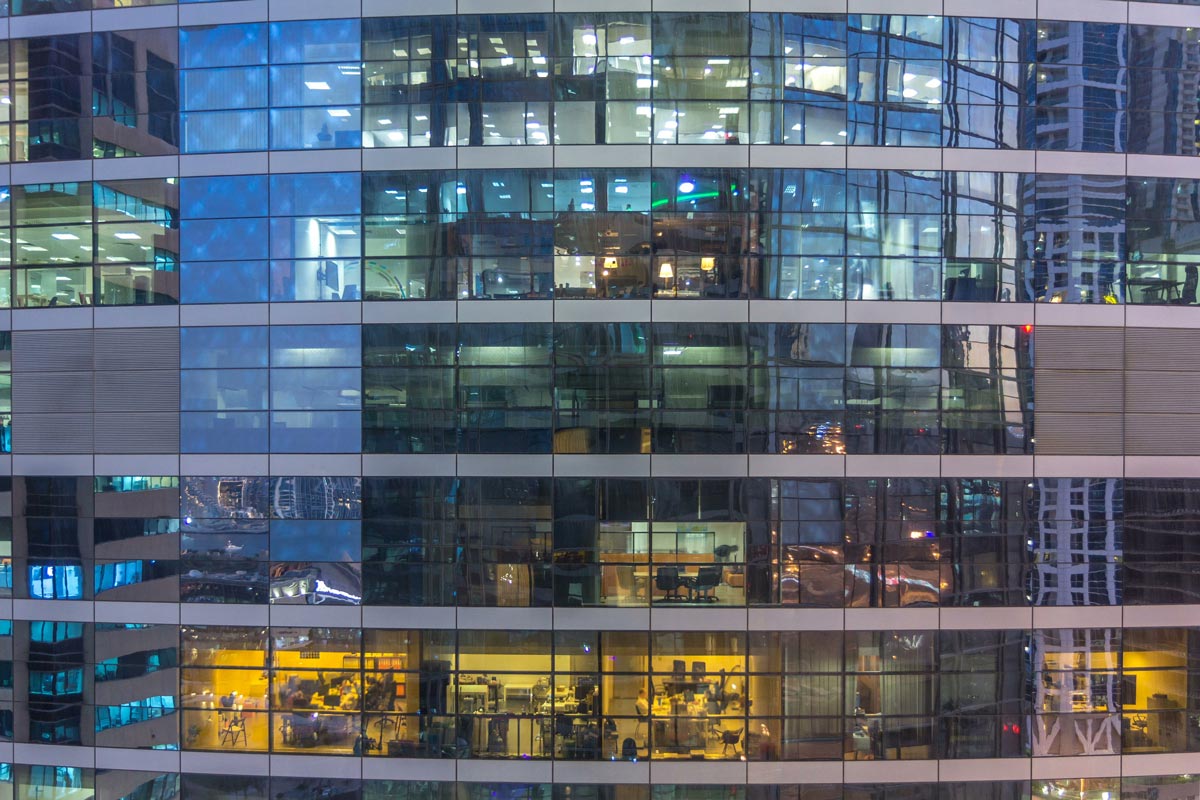 The Sustainable Transport Committee (STC)
Since 1999, the Sustainable Transport Committee (STC) has been responsible for the defining  UNIFE's environment and sustainability strategies, priorities and goals. Its main tasks range from the analysis of and response to EU regulatory initiatives and the production of advocacy material (e.g. position papers, statements, technical analysis, etc.) to cooperation with other like-minded organisations to promote the rail's efficacy in fighting climate change.
Beyond the Green Deal and climate strategy, the STC has also been responsible for coordinating UNIFE's sustainable finance (taxonomy), urban mobility and circular economy activities.
More details on STC's work can be found here.
For more information, please contact: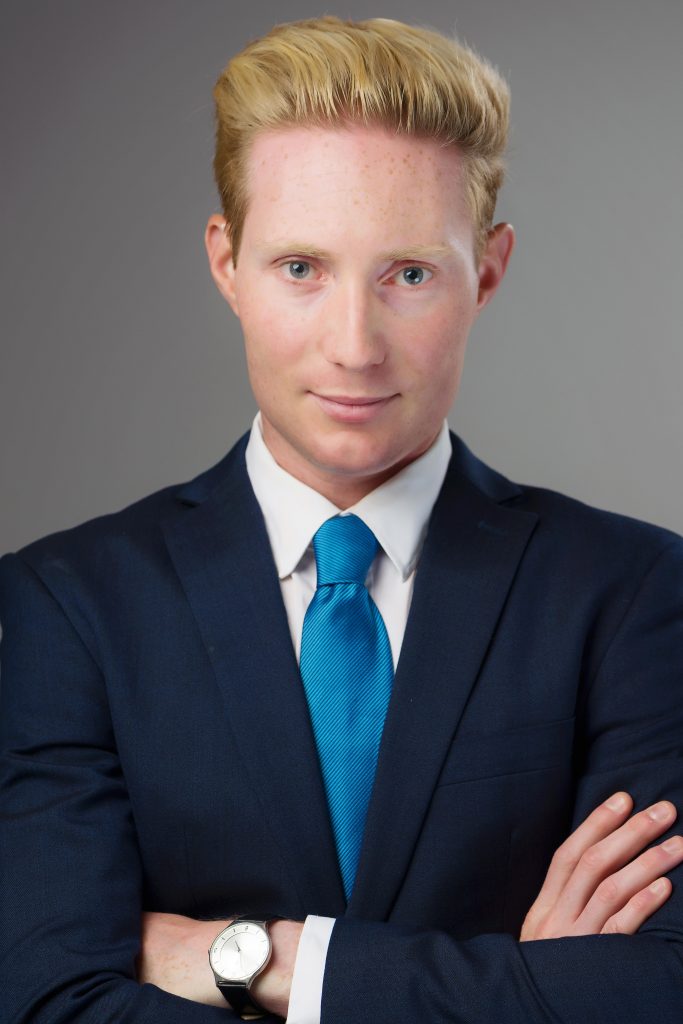 Public Affairs