Recently Launched
On Going
Past Projects
Project coordinated by UNIFE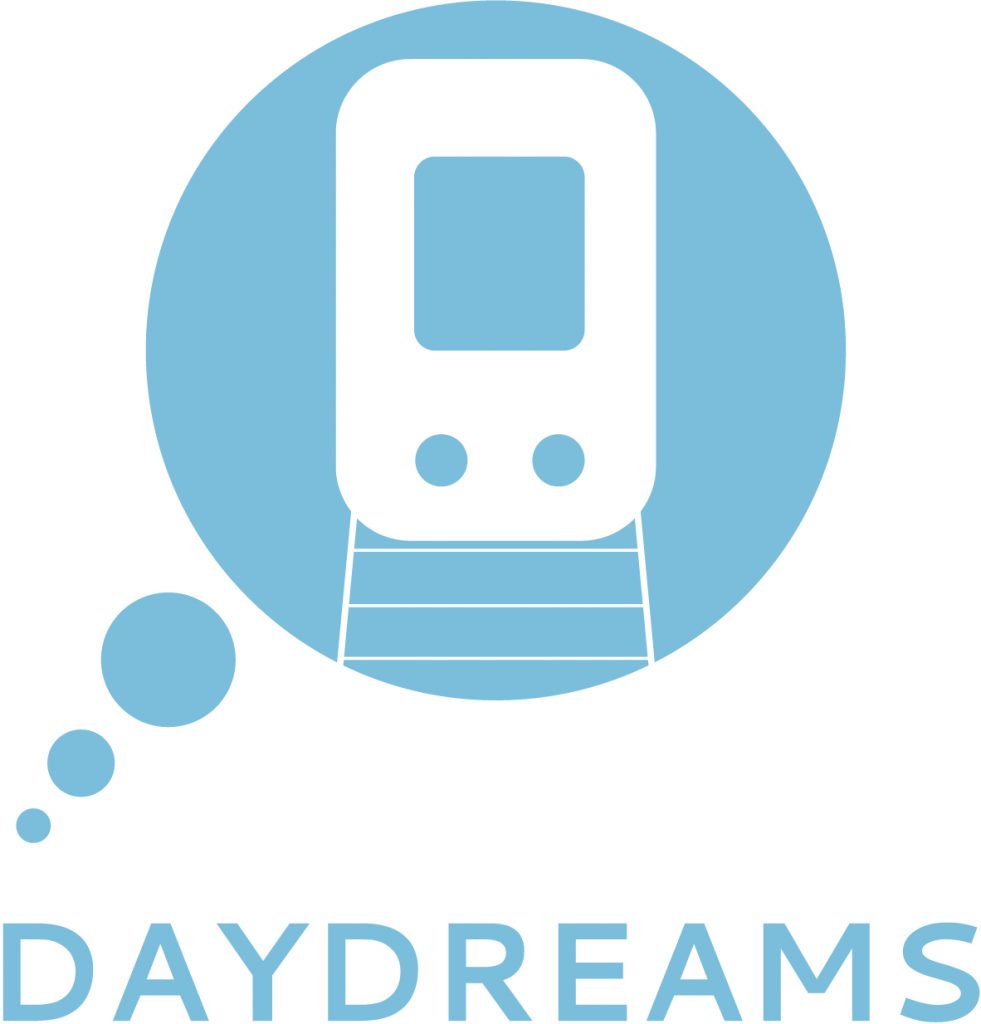 DAYDREAMS
DAYDREAMS's overall objective is to advance the integration and use of data and artificial or human trustworthy intelligence, together with context-driven
Human Machine Interface (HMI) for prescriptive Intelligent Asset Management Systems (IAMS), in railway by:
Advancing the maintenance approach by moving from preventive and predictive asset management towards prescriptive asset management
Largely improving the decision-making process by developing multi-objective decision optimisation approaches thus taking into account all possible – often conflicting – implications of IAMS decisions in the railway environment (e.g. on Traffic Management System, Energy, Freight, etc.)
Reinforcing the role of the person-in-the-loop by designing and developing advanced context-driven HMIs to allow context- and risk-aware, multiple-options decision-making processes supported by the information on data sensitivity and robustness. The HMI will allow the person-in-the-loop to:
o Properly access and visualise predictions or metrics and models
o Assess why and how the model predicts something ("opening the black-box")
o Steer models by setting parameters
o Evaluate alternatives using parameter steering and extending this process through speculative execution
Duration:
1st December 2020 to 31st May 2023
Visit Website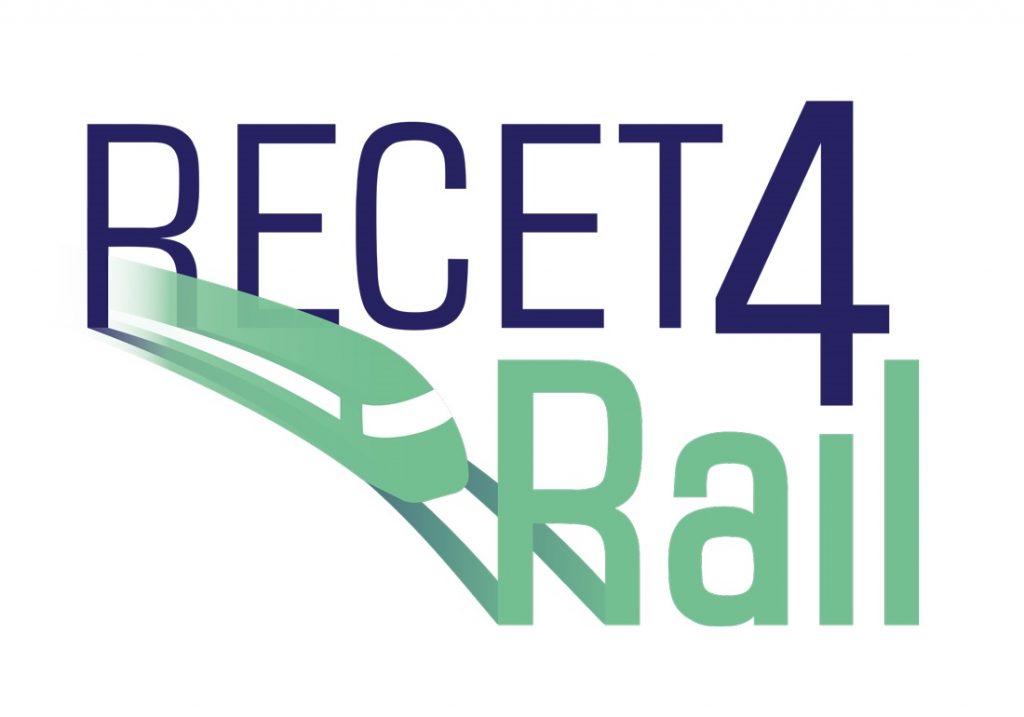 RECET4Rail
The RECET4Rail  project's ambition is to provide essential knowledge and competence that can lead the improvement to high TRL levels of Shift2Rail traction demonstrations developed in PINTA-3 project, within the 1st Innovation Programme of Shift2Rail. This collaboration paves the way for future key developments on fields such as digitalisation applied to traction, environmental sustainability (especially devising carbon-free traction systems) or reinforcement of standardisation to lower complexity and costs.
Four workstreams are envisaged: (i) 3D additive manufacturing and new manufacturing technologies; (ii) Wireless Dynamic Charging for urban vehicles based on silicon carbide (SiC) semiconductors and high power Li-ion batteries sizing; (iii) Investigations on reliability of traction components and lifetime mechanisms; (iv) Big Data, Artificial Intelligence (AI) for smart and predictive maintenance of traction systems.
Duration:
1st December 2020 – 31st May 2023
Visit Website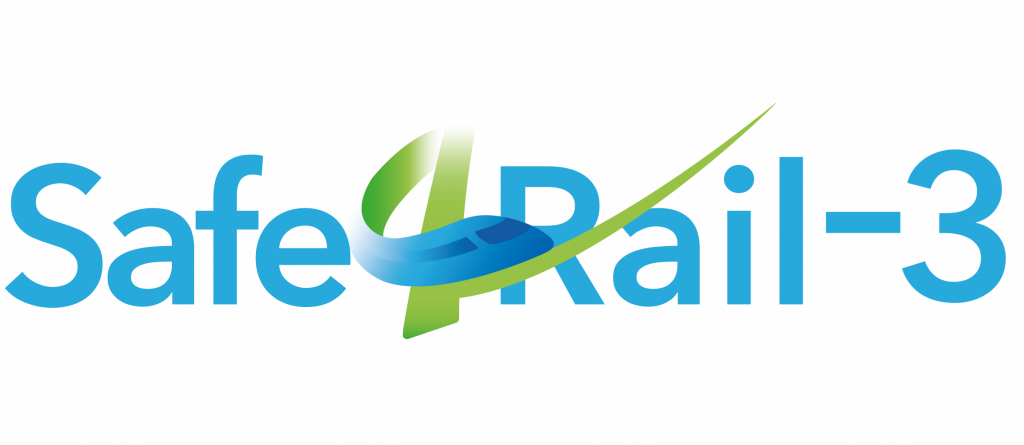 SAFE4Rail-3
Safe4Rail-3 (Advanced safety architecture and components for next generation TCMS in Railways) is a 32-month long Shift2Rail IP1 research project. The consortium, coordinated
by UNIFE, is going to work on the development of "Technical solutions for the next generation of TCMS". Safe4RAIL-3's main goals, in collaboration with the S2R CONNECTA-3 project, are to increase the flexibility and reliability of the TCMS communications, reduce development and maintenance costs, and achieve novel train functionalities. It will do so while paying special attention to manufacturer interoperability and the availability of multiple sources.
Duration:
1st December 2020 to 31st July 2023
Visit Website
Projects with Unife Involvement
Project coordinated by UNIFE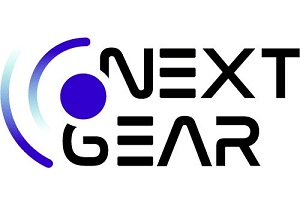 NEXTGEAR
NEXT generation of methods, concepts and solutions for the design of robust and sustainable running GEAR (NEXTGEAR) will implement a coordinated set of research activities to develop Running Gear Innovations and the Wheel Set of the Future.
Duration:
December 2019 - November 2021
Visit Website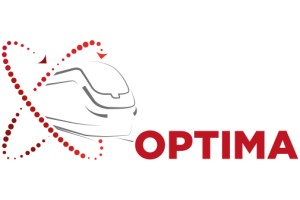 OPTIMA
Over the last decades, main Infrastructures Managers (IMs) have deployed Traffic Management Systems (TMS) which have been used to manage the operation of the railway system. However, the existing interfaces of the TMS were not developed considering the scalability of the system and were generally constituted of proprietary ad-hoc solutions limited to the core TMS. Therefore, the integration of new interfaces with additional rail business and information services will require a duplication of ICT resources and large recurrent expenditures. Another disadvantage of the current TMS is the lack of standardization in their interfaces which does not allow for the full potential benefits of developing rail business and information services such as the interoperability of the system with other similar TMS , to be taken advantage of.
Duration:
December 2019 - February 2023
Visit Website
Projects with Unife Involvement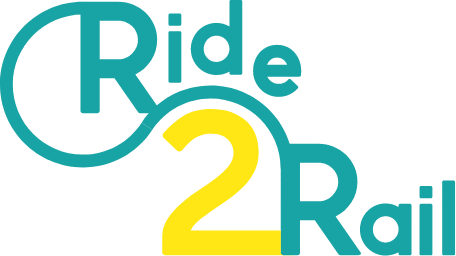 RIDE2RAIL
The RIDE2RAIL project aims to develop solutions and tools that will facilitate the efficient combination of ride-sharing and scheduled transport services such as bus and rail.
By making it easier to compare and choose between multiple transport options and services, RIDE2RAIL seeks to make ride-sharing a (more) attractive way to move passengers towards public transport services and at the same time fight congestion and pollution.
The project will integrate multiple (public/private/social) data sets and existing transport platforms to make ride-sharing a complementary transport mode that extends public transport and rail networks.
Duration:
December 2019 - May 2022
Visit Website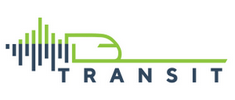 TRANSIT
TRAin pass-by Noise Source characterization and separation Tools for cost-effective vehicle certification (TRANSIT) will provide the railway community with a proven set of innovative tools and methodologies that reduce the environmental impact and improve interior acoustic comfort of railway vehicles.
Duration:
December 2019 - November 2022
Visit Website
Project coordinated by UNIFE
Projects with Unife Involvement