Increasing the European freight network's capacity and usage is suitable for Europe's economy and environment, making it a priority for the EU. Unife remains highly active in promoting freight's modal shift from road to rail.
UNIFE system integrators, wagon manufacturers and system suppliers produce a wide variety of rolling stock and component products that form the technical backbone of a robust transport system needed to efficiently and reliably move goods across Europe.
Our members set standards for the manufacturing of diesel-electric and electric locomotives designed to perform main line service, as well as diesel-hydraulic locomotives for shunting. The locomotives pulling freight trains apply advanced and innovative technologies to ensure reliable cross border rail freight traffic on all relevant European transport corridors. 
UNIFE companies offer cutting edge solutions tailored to customers' needs. Their products are specifically tailored to provide competitive rail freight operators cost efficient acquisition and maintenance, operational flexibility and energy efficiency. Their systems are also environmentally friendly as they pollute less,  reduce noise emissions and have low impact on tracks and wheels.
UNIFE manufacturers produce all types of freight wagons that are currently circulating around Europe transporting various goods. They answer specific customer needs by designing, manufacturing, repairing and refurbishing a wide range of wagons designed for specific transport requirements (hopper wagons, tank wagons, flat wagons, intermodal wagons etc.).
Components and subsystems
This association's suppliers produce subsystems and innovative components for brakes, on board systems and IT-supported systems essential for intelligent traffic management on freight corridors.
Specific activities and products are:
Design, development and manufacture of high-quality brake equipment
Supply of world-leading braking control technology for safe train operation
Creation of state-of-the-art traction systems (distributed traction) for long and heavy trains
Generation of communication systems for improved maintenance and monitoring of goods, especially dangerous goods
Formulation of traffic management and decision support systems for efficient handling of disruptions
UNIFE members are strongly involved in joint research activities seeking to improve  rail freight system capability, as well as train and capacity management.
These programmes evaluate:
Methods to increase axle loads on existing infrastructure
Design and test longer and heavier trains.
Braking systems for longer trains and systems to reduce damages by brake failures
Diagnostics and monitoring on freight trains
Preparation time of the train (automatic couplers, automatic brake test)
Improved quality of service and implementation of existing technologies (e.g. Information Technologies)
The launch of the Shift2Rail Joint Undertaking in 2014 has further widened the opportunities  for UNIFE members to participate in EU-level Research & Innovation projects.  A dedicated Innovation Programme (IP5) was included in this joint technology initiative to support the rail freight sector's needs.
Innovation Programme 5 focusses on the following areas:
Freight Electrification, Brake and Telematics;
Access and Operation;
Wagon design;
Novel Terminal, Hubs, Marshalling yards, Sidings;
New Freight Propulsion Concepts;
Sustainable rail transport of dangerous goods;
Long-term vision for an autonomous rail freight system.
For more information, please contact: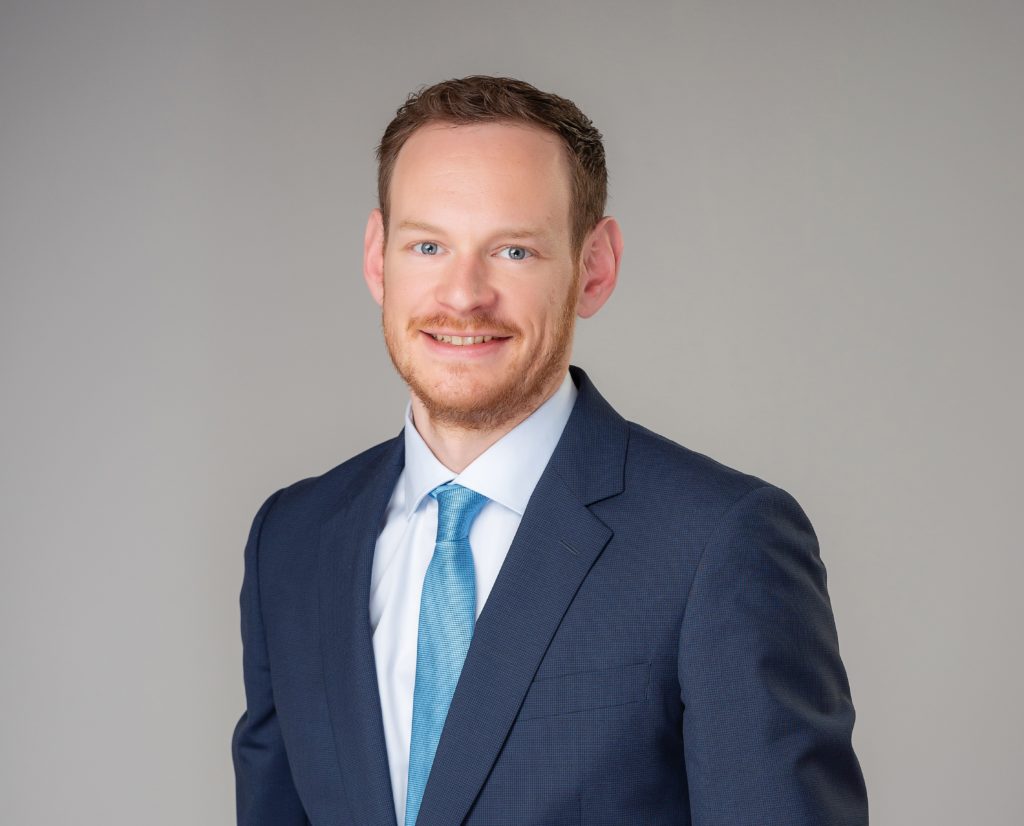 Technical Affairs