Rail-bound urban transport is the most environmentally-friendly, safest, and most reliable rapid transport mode, providing the best solution to urban mobility challenges.
As people increasingly move to cities to benefit from their being hubs for education and knowledge-based economies, transport allows residents to access these benefits. Unfortunately, urbanisation often also generates increased urban traffic, reduced space and degraded air quality. Urban planners will have to find solutions to these consequences as they attempt to provide denizens a fundamental right of modern life: getting around rapidly and safely.
In the face of these challenges, the creation of new metropolitan mobility paradigms – capable of delivering high-quality, accessible-to-all urban and sub-urban mobility services fit for peoples' day-to-day lives – is required. Technological advances and their commercialisation, increased funding, intelligent policies, and business-model innovations are pivotal for the establishment of sustainable urban mobility schemes. Moreover, no mode of transport alone – no matter how technologically advanced or attractive – will be able to operate on its own and effectively resolve the urbanisation challenge
Anticipating greater need for public transportation, UNIFE has published its first Vision Paper on urban mobility to emphasise the importance of  metropolitan authorities investing in urban rail as they work to address these challenges. Metros, tramways and suburban trains are uniquely well-suited to be the backbone of a new clean, safe and multimodal mobility paradigm.
As public transport continues to combine a variety of different modes and services, urban rail can act as a connective element in a developing mobility mix. There is no transport platform capable of completely alleviating the effects of rapid urbanisation alone, but rail can digitally and physically connect disparate ones while leveraging new business models and services to make travel seamless.
The European rail supply industry looks forward to working together with the EU, national and local authorities to highlight the role of urban rail in achieving the European Green Deal's essential goals.
For more information, please contact: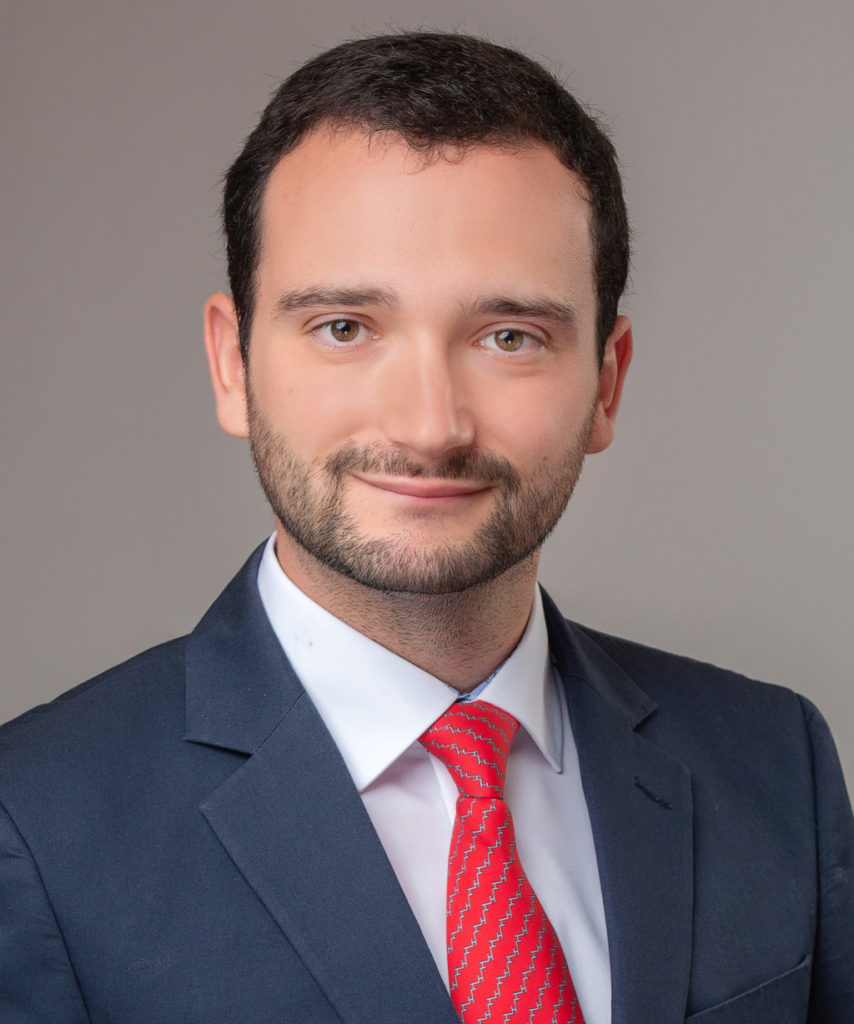 Public Affairs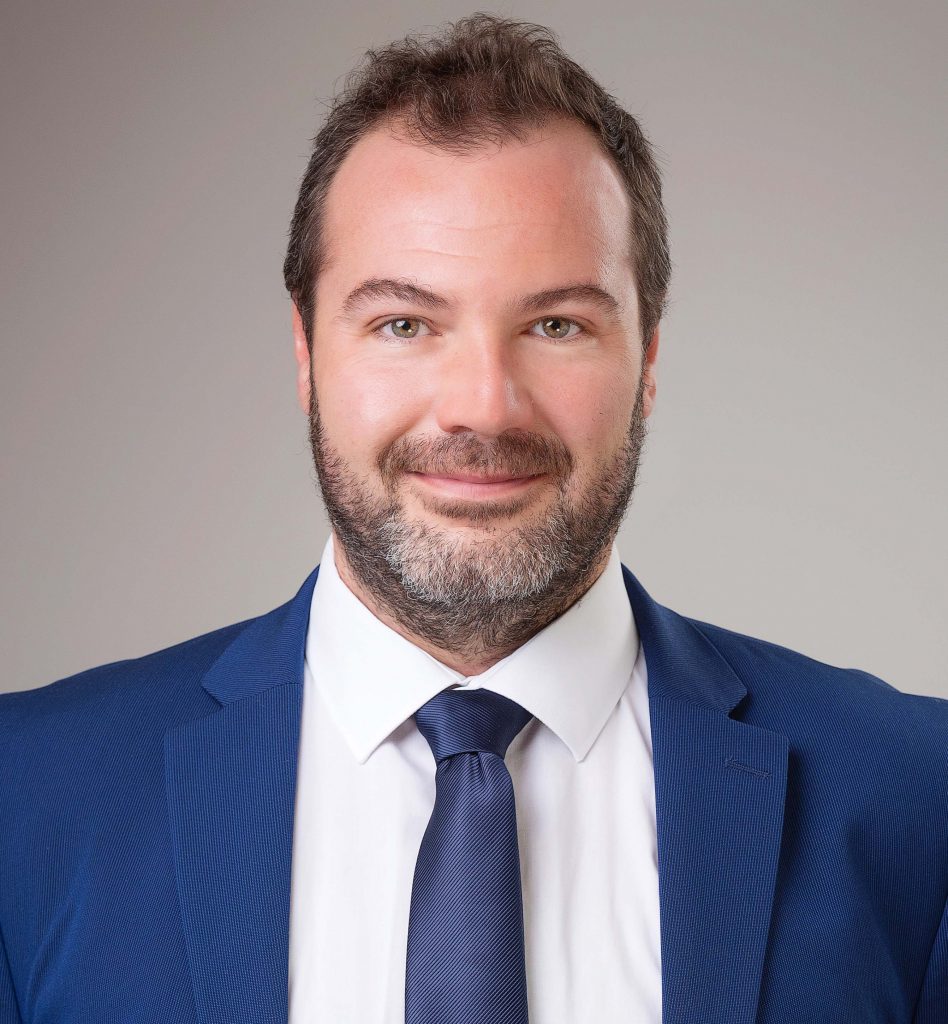 Public Affairs