As the lowest transport sector emitter CO2 and other greenhouse gasses contributing to climate change, EU policymakers look to shift passenger and freight traffic from the air and road to rail.
Global transport volume could double – or even quadruple – by 2050, with baseline projections seeing global CO2 emissions from surface transport alone growing by 80% by that time. In the EU, the transport sector accounts for approximately a third of Europe's greenhouse gas (GHG) emissions. This makes it the second most pollutant emitting sector after energy. While other sectors significantly decreased their emissions between 1990 and 2009, transport's increased 28% during the same period. However, while every other transport mode increased their total emissions, railways were the exception.
The 2011 White Paper "Roadmap to a Single European Transport Area – Towards a competitive and resource efficient transport system" emphasised that a reduction of at least 60% of 1990 level GHGs by 2050 is required from the transport sector. As a mode that on average emit at least 3-4 times less than road or air alternatives, rail plays a crucial role in achieving this ambitious objective. Therefore, a modal shift from road and air to rail – as the most environmentally friendly transport option available – is the only way forward. Such a modal shift must be supported by long-term strategies and policies that support sustainable mobility growth, especially in cities in emerging regions. Mounting funding obstacles only reinforce the importance of pricing mechanisms such as road charging to help revenue generation and demand management.
As it is widely accepted that the consequences of climate change are advancing, there is already a need for the railway sector to develop and implement adaptation strategies and measures. Railways must be resistant to extreme weather conditions,  be able to quickly recover from them and be capable to operate in more extreme circumstances projected to exist under more advanced environmental degradation. Products supplied by UNIFE members are currently designed to cope with very different climate conditions in various areas of the world. While UNIFE considers that no changes in the current regulatory framework are necessary, it believes intensive work should be carried out on standardisation to adapt the European railway system to foreseeable climate changes.
UNIFE also managed joint activities and initiatives with other transport organisations (UIC, UITP, etc.), such as participation in events intended to raise decision-maker awareness of low carbon transport in increasingly urbanising communities. For instance, UNIFE has participated in several annual Conferences of Parties (COP) of the United Nations Framework Convention on Climate Change; Paris's 2015 COP21. During this monumental conference, UNIFE participated in the event's 'Transport Day', organised by the Sustainable Low Carbon Transport (SLoCaT) Partnership and the Paris Process for Mobility and Climate (PPMC); and sponsored the UIC Train to Paris initiative which brought transport leaders from around the world to COP21 by rail transport.
For more information, please contact: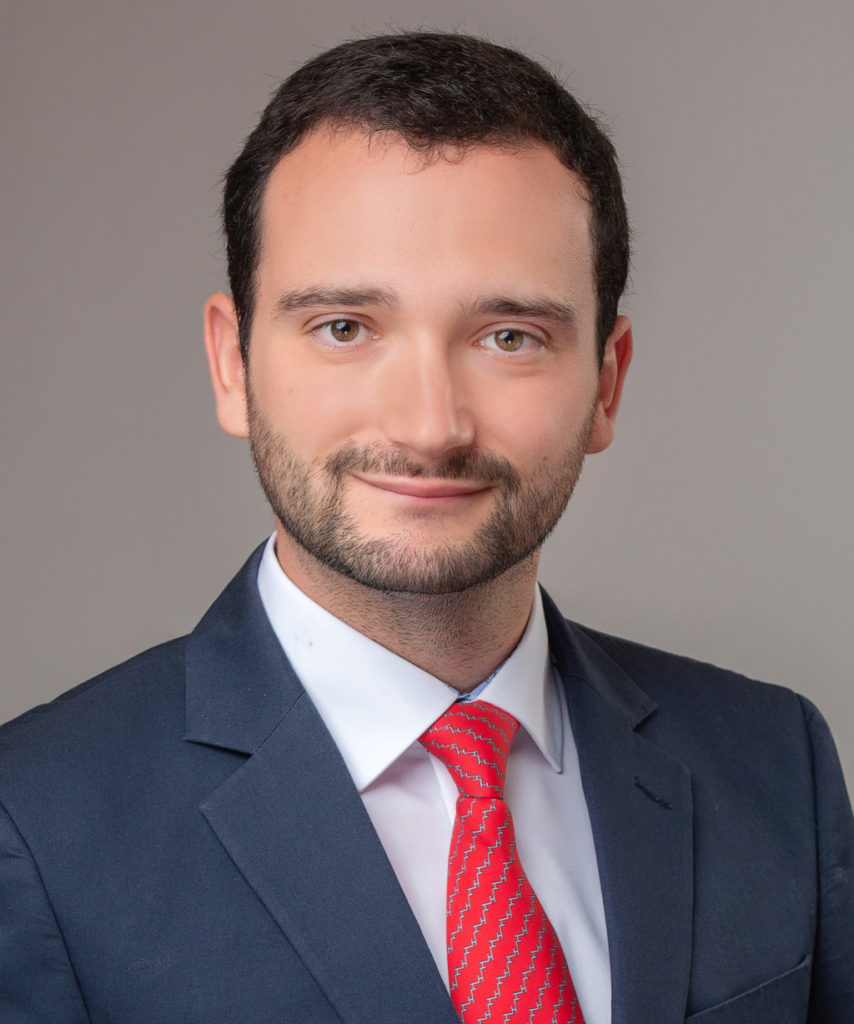 Public Affairs